Dave's Law of Advice
Those with the best advice offer no advice.
Here are some of my experiments with my camera.
First up, is what is the same road as in the previous post, but with a longer exposure, so that I get the blurs in the red and yellow car lights. Not quite as expected. As my hands were jittery in the cold.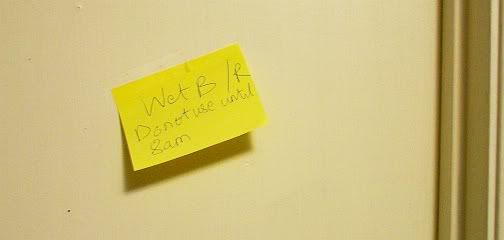 I never expected Christmas Lights to be put up so early. A bit of a surprise for me to see this wonderfully lighted house.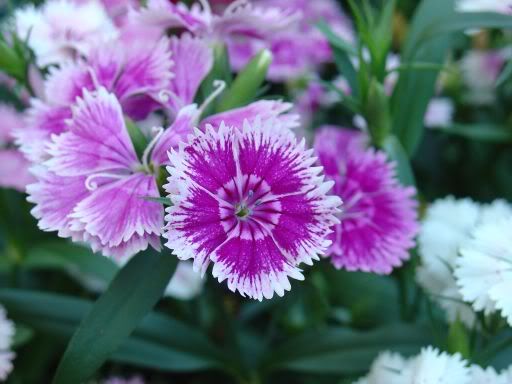 I spent over ten minutes trying to get the shot rite, as it was low lite condition, and I wanted to manually control the settings in the camera. The only requirement was a steady hand that I didnt have.
Over the many attempts at getting a good shot, this was one. Had a bit of a shake.