Edds Law of Radiology
The colder the x-ray table, the more of your body you are required to place on it.
While that was an
April Fool's Day
joke, my timing was a little off. Probably because I lived halfway across the world. And in a different time zone.
But still I cannot beat Google at it:
GoogleGulp
, that is. (After Though they seem to be getting a bit caustic year after year, first
Google Lunar Jobs
and
PigeonRank
Technology.
But
Gmail Birthday presents
is entirely true.
They are doubling the storage and introducing some snazzy new features on to the Message Compose!!!.
When you load uo
Gmail
, ASAP, you are likely to see a counter counting to 2 GB. And the graph below.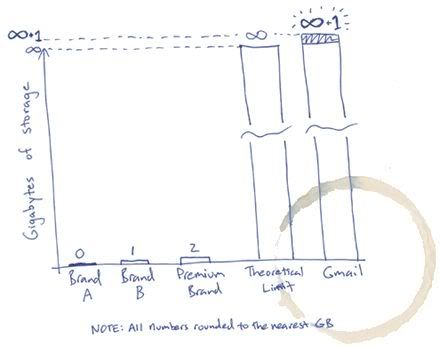 And a couple of screenshots showing their new features.