And finally.
The eagle has landed.
After quite an uneventful journey of three and half hours in an extremely crowded plane of people in sauve coats, business formals, and expensive leather bags unwielding clumsy laptops.
There was not even one damsel in distress
.
What more to expect when you are flying from one tech area to another!!!.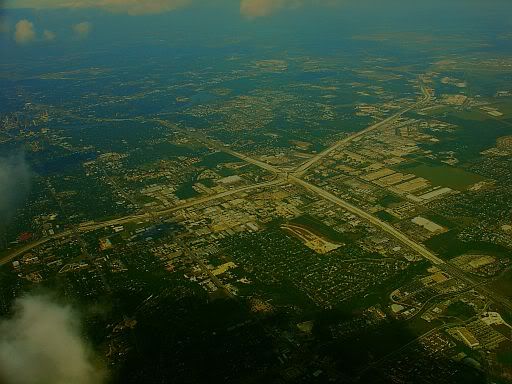 Luckily, my baggage came through safely and quickly.
And I am staying in
Cupertino
, in a quite big apartment rite behind the
Apple
headquarters
@ 1
Infinite Loop
. (Pictures to follow).
Apple is a stone's throw away. Literally - I can throw a stone and it can fall into the parking lot of Apple.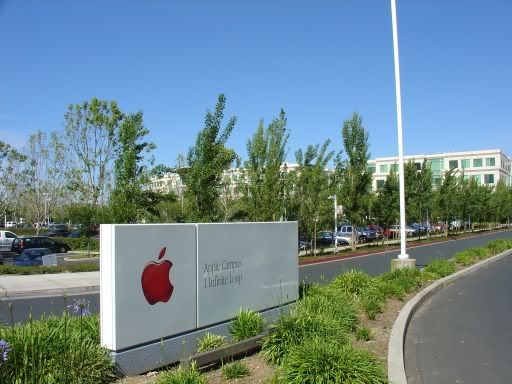 And how does the city look? Take the best area of Bangalore, and spread it everywhere. Thats how it is - minus the snarly, overcrowded, potholed roads, and the dust-laden air. And an amazing weather that never crosses 80 F (27 C) - its the perfect weather for everything. And that is why companies like
AMD
,
Intel
,
nVidia
,
Symantec
,
Apple
,
Google
,
Cisco
and a lot many more have their home bases here. And that is why it is called
Silicon Valley
.
One of the few things that I DO NOT LIKE about the city is the lack of public transportation. California in its entirty is notorious for lack of one. It is often said that
If you have to go a distance farther than your car, take your car.
Unfortunately, I do not have one, making life all the more difficult for me.
Work starts tomorrow. At 8 am. It is going to be a miracle if I get up that early.