Gadarene Swine Law
Merely because the group is in formation does not mean that the group is on the right course.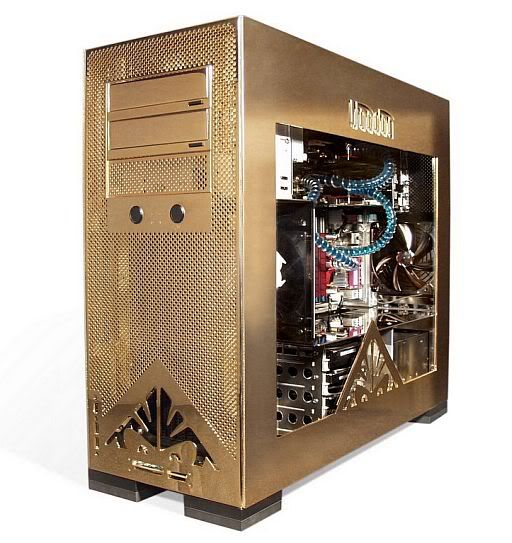 Ah
A 24 karat gold plated PC. In all its water cooled goodness.
And packed with enough features to not make it obsolete even in 2 years. (A standard PC becomes obsolete in 6 months, according to me)
The stuff dreams are made of.
(At its price, I can probably only dream for it. Its just at the right price point for rich oil sheiks).